WHERE ARE THEY?
The Sequim elk herd is always around – somewhere – they do live in Sequim!  But most of the time they cannot be found. They are huge animals – cows weigh between 700 and 800 pounds and mature bull elk can weigh up to 1,000 pounds.  Often you see posts on Facebook where people are asking if anyone knows where they are.  When tourists come to town, this is one of the "must sees" on their list.  They are not always a guaranteed sighting.
I FOUND THEM
Yesterday traveling down West Sequim Bay Road around 8:00 a.m. – I glanced off to my right and THERE THEY WERE!  Turned the car around and drove back to where they were.  Often they are across a field or across a busy road – here they were right next to a residential road close to a neighborhood. 
WHERE THEY ROAM
Some of their favorite spots are Happy Valley, West Sequim Bay Road (this is where I found them), Palo Alto Road, Port Williams Road, etc.
FLASHING WARNING LIGHTS
The elk travel where they want and when they want.  Sometimes they cross over Highway 101. This is when you don't want to see them – half the herd on one side of the road and the other half on the other side.  This can be a little dangerous.  A few months ago I hit a deer head on and it caused several thousand dollars damage to my SUV.  I can't imagine what would happen if someone ran into an elk.  I don't think anyone would win in that situation. 
Some of the elk have been fitted with a collar that emits a signal when the elk come within about a quarter mile of U. S. 101 on the east end of town. This signal sets off flashing warning lights on roadside signs with pictures of elk and the words: ELK X-ING.
WATCHING THE ELK
They are majestic animals.  Beautiful to watch.  They seem to look back and watch us too.  Stood there for quite awhile just checking them out.  In the herd there were a couple of bull elk "fighting" – you could hear their antlers clang against each other.    If possible, they are a MUST SEE!
The Olympic Peninsula offers some of the most breathtaking waterfalls in Washington State. The falls mentioned here are easily accessible in a single day trip. Spring rains provides a great time to get the full effect of the rushing water of these falls. Most of the trails are easily accessible – from paved, wheelchair accessible pathways, to a scenic byway and forested trails.
Glaciers helped carve the cliffs and valleys of the Peninsula. Today, more than 60 glaciers in the Olympic Mountains join to feed our abundance of waterfalls. The following waterfalls could all be visited in a single day, but I'd recommend spending few hours at any of these destinations. Bring a lunch, enjoy the sound of the waterfalls and birds, and breathe in the fresh air of the evergreen trees.
1. MADISON FALLS
From Port Angeles travel west on Highway 101 to the Olympic Hot Springs Road. Two miles up the road, turn left into the parking lot, just before the entrance to Olympic National Park. This year-round falls is wheelchair accessible on a short, paved, 200-foot path to the base of the falls. Stay for a picnic and enjoy the scenic Elwha River across the road.
For our next stop, keep your eyes open along the drive for wildlife, and even more seasonal cascades draining into Lake Crescent. There are many places to pause along the lake for a photo opp. Be sure to bring your camera!
2. MARYMERE FALLS
 Look for the signs on US Highway 101 about 22 miles west of Port Angeles along the shore of Lake Crescent. Park at the Storm King Visitor Center and follow the trail along the lake. This stunning year-round waterfall is accessible on a 1.8 mile trail (round trip). It's mostly level, but there are some steep stairs at the very end. The trail crosses a river on log bridges which makes it feel like a true adventure. The Olympic National Park Service offers seasonal nature tours. Bonus: a reconstructed ranger station with more information about the Park.
3. SOL DUC FALLS
From Highway 101, drive approximately 14 miles up Sol Duc Hot Springs Road to the parking lot at the trailhead. Hike on an easy trail 0.8 miles to the falls, viewable up close on a bridge crossing the Sol Duc River. In contrast to most other waterfalls on the Olympic Peninsula, this year-round falls is viewed from a bridge above. Three channels of water crash into a narrow canyon below, stirring up a fine mist. In just the right afternoon light, you'll see rainbows in the mist. In the rainy season and early spring runoff this falls can be spectacular as it thunders beneath your feet.
4. BEAVER FALLS
Privately owned, with public access along the scenic byway of Hwy 115, about 12 miles east of Forks. This  block-type falls spans about 20 feet across Beaver Creek at peak 'flow. It's not as tall as the other waterfalls, and would be most impressive after a heavy rain.
Remember, our parks have limited resources, so please keep the trail litter free and enjoyable for all! For another wonderful place to explore on the Peninsula, check out my blog post on Robin Hill Park.For more waterfalls and more information, visit OlympicPeninsulaWaterfallTrail.com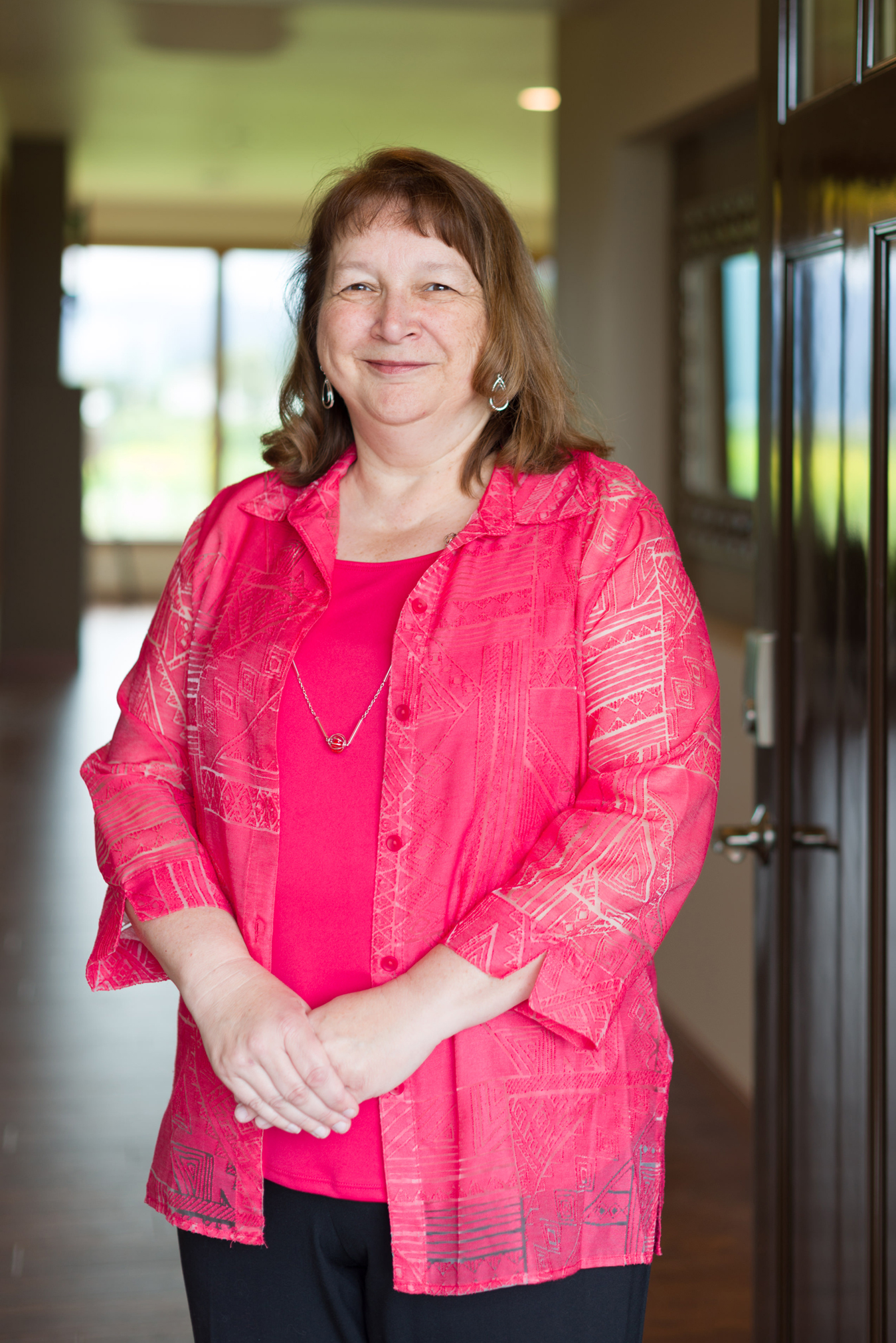 If you have any questions about moving to the Olympic Peninsula, please feel free to contact me at:
Windermere Real Estate/Sequim-East
Sheryl Payseno Burley, Broker
(360) 460-9363 Cell
sheryl@olypen.com
www.allaboutsequimwa.com
Posted on January 19, 2018 at 11:49 pm
Sheryl Payseno Burley
Category:
Uncategorized
Robin Hill Park in Sequim, Washington is a great place to visit and relax and explore.  It is located between Sequim and Port Angeles – you can access off Highway 101 onto Dryke Road or off Old Olympic Highway onto Vautier – there is a parking lot at either end – the equestrian parking lot is accessed off Dryke Road – there is plenty of room to park your vehicle and horse trailer plus there is a hitching post while you get everything ready.  Robin Hill Park is part of Clallam County Parks system.    There are 195 acres of beautiful forest, meadow, and wetland. 
Enjoying the area
In the video are my two friends, Phil and Ann, who are riding their horses.  They often trailer their horses and meet at the park, then ride the trail to the Agnew Store to get an ice cream or candy bar.  This is a favorite place for my friends to go and the horses are always excited to see each other!  By the way, the Agnew Store has lots of goodies and also has horse and pet supplies.  They also have a place to tie up your horse here too!
On Olympic Discovery Trail
Robin Hill Park is located on the Olympic Discovery Trail – this goes from Port Angeles to Sequim to Port Townsend.  Horses are allowed on the trail at Robin Hill Park.  Bicycles and non-motorized vehicles are allowed on the entire trail.  Of course, walking is always an option and leased dogs are allowed (and please clean up after them).   If you are a bicyclists – you are asked to yield to foot and horse traffic.
Sequim Is A Great Place To Live
Sequim is a great place to live.  There are so many places to go and outside activities.  No matter what your interest is, there is something for you to do.  Robin Hill Park is just one of the many great places I like to hang out.
http://www.clallam.net/Parks/robinhillfarm.html   this is the link to Robin Hill Park